References & customer feedback
Here you can see an excerpt from our extensive reference list
as well as a few customer opinions of us and our services.
Upon request, we also offer each new client the opportunity to get in direct contact with our patrons and get personal information about the quality of our services and our work method. Many of our customers will gladly do this. Just contact us!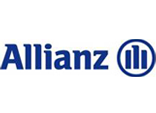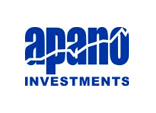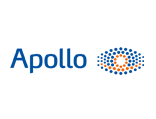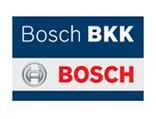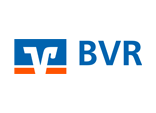 «In cooperation with an external partner for our employee survey, competence, commitment and reliability are particularly important factors for us. In HEUTE UND MORGEN we have found an institute which, in addition to these qualities and the corresponding professional and expert advice, also has a very good sense of our individuality. Our cooperation is not only characterized by strong performance, but also by pleasant collaboration.»
Dirk Schöps, Head of Human Resources, Sparkasse Siegen
«HEUTE UND MORGEN has become one of our preferred suppliers over the last few years. This has been contributed to by the several excellent projects we have carried out with them, in which the entire team – both qualitatively and quantitatively – has obtained the best possible results from our research questions with great commitment and heart and soul, as well as individual support – always very professional, clear and relevant. Many thanks for the excellent cooperation!»
Christian Kapitz, Market Research, Versicherungskammer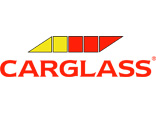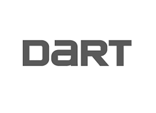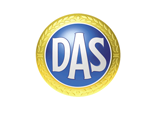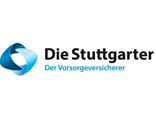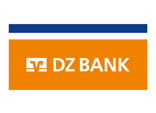 «HEUTE UND MORGEN supported us very professionally in the execution of our first international employee survey. We were particularly impressed by the great expertise of the consultants, who always flexibly took care of our wishes and took special situations into consideration. In the implementation of changes as well, we are receiving excellent support with the convincing preparation and presentation of the results.»
Friderike Stöppler, People & Culture Development Specialist, NORDEX SE
«Infront Germany conducted an employee survey for the first time in 2017. Given the short-term nature and our lack of experience with this topic, we really wanted to have an experienced agency at our side. With HEUTE UND MORGEN, we felt well-attended to, supported and cared for during each project stage. Many thanks to the team!»
Stephanus Tekle, Director Marketing & Business Development, Infront Germany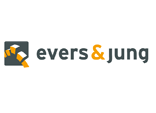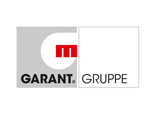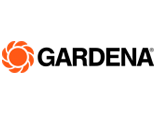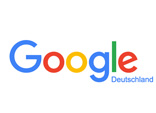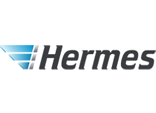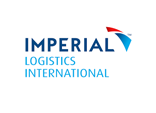 «In our joint project, we had to clear a few hurdles in advance – and this under great time pressure. HEUTE UND MORGEN didn't just solve this with flying colors but also convinced us with great professionalism. This makes market research fun!»
Dr. Munira Schömann, Brand Strategy, Öffentliche Versicherung Braunschweig
«In HEUTE UND MORGEN, I appreciate the great industry expertise, paired with great commitment and high flexibility in implementing studies. A very engaged team and excellent consultation!»
Harald Rösemann, Head of Product Management, S-IMK / Institut für Marketing & Kundenbindung GmbH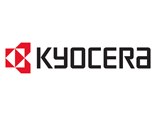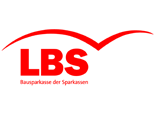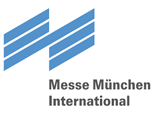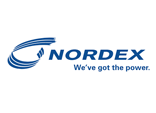 «Dear HEUTE UND MORGEN team, you really gave a great presentation to our managers about the customer survey results; it was entertaining, exciting, showed competence with follow-up questions and high industry expertise. Thank you for that.»
Michael Schmid, Team Leader of Market, Sales and Communication, Bosch BKK
«HEUTE UND MORGEN has already supported our company with numerous studies – from smaller adhoc issues to extensive tracking, the good methodical and substantial consultation and high customer orientation in the execution continues to impress us. That is why we have really liked working with HEUTE UND MORGEN for many years!»
Sascha von Rutkowski, Strategy & Analysis Department, OTTO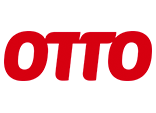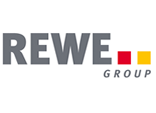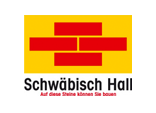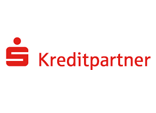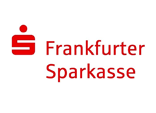 «In addition to an individual orientation and high flexibility, we especially appreciate HEUTE UND MORGEN for the high-quality execution and results preparation. We were already able to gain many important insights for our company during this collaboration.»
Frauke Keuser, Marketing Planning Market Research Department, R+V Allgemeine Versicherung AG
«We have already realized several projects with Heute und Morgen, which required profound methodical knowledge. In terms of content and method, HEUTE UND MORGEN has always convinced us … and on a human level it's also a good fit. We really like to work with HEUTE UND MORGEN!»
Doris Kemper-Lüfkens, Team Manager of Market Research, LVM Versicherung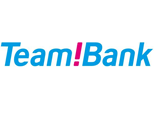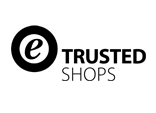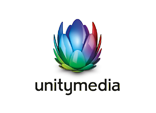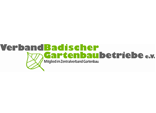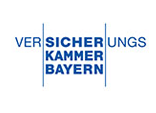 Your personal contact person